Accelerate Your Projects With Our Hot Runner Configurator
Easily configure your hot runner system online to shorten delivery time and speed up your projects. Register now to begin designing your system. Help is available from our global team when you need it!
Start with your project now to get your hot runner design in just a few minutes!
Available for small parts (up to 300 grams).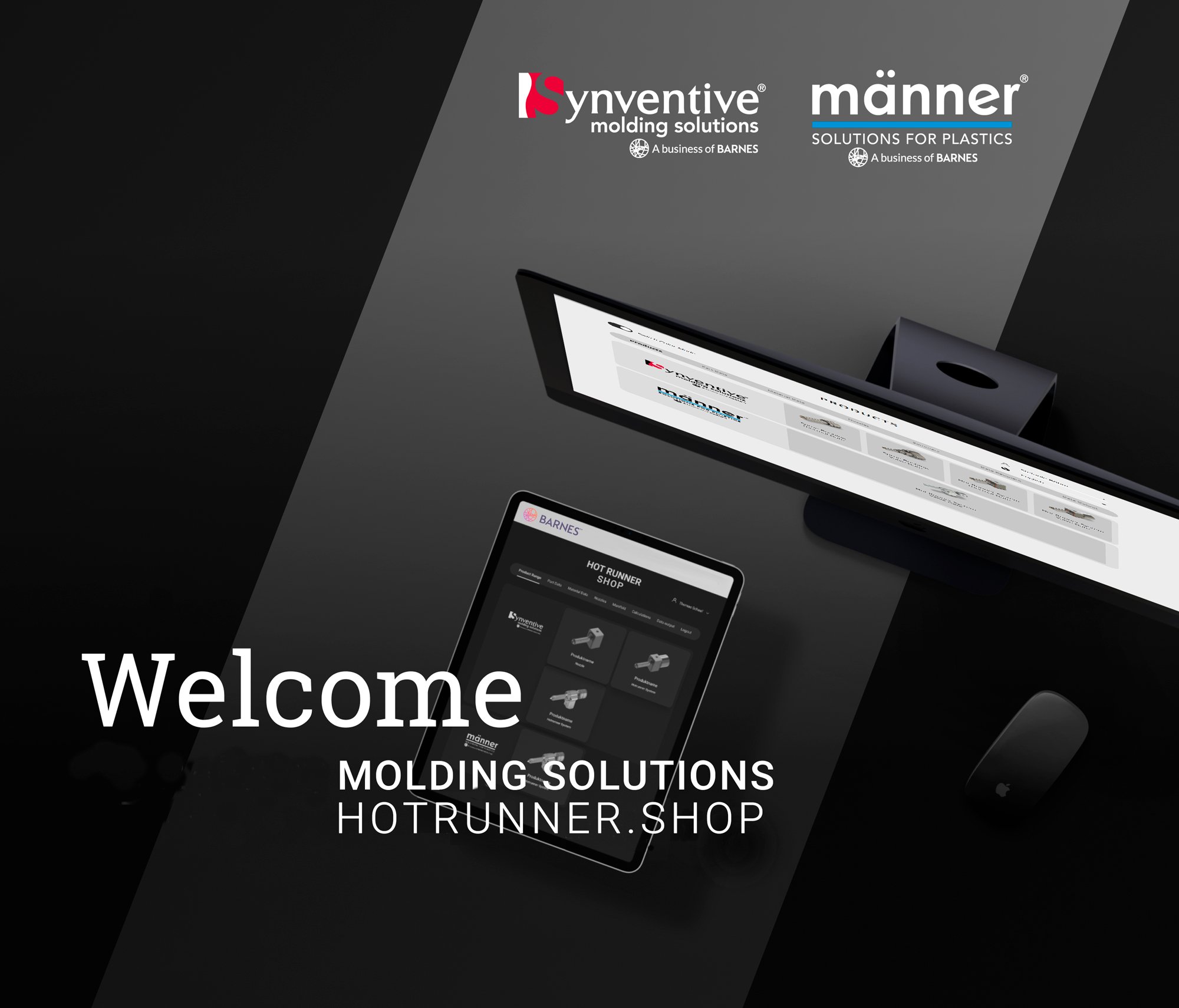 Accelerate your projects
Design the hot runner for your application yourself for fast configuration and immediate design delivery!
Application check
Go ahead and try it! We check your application and offer guidance when critical values are reached.
Expert support
If you have any questions, our global expert team will help and support you.
How it works
1 | Register
Sign up to get started
2 | Configure
Follow the easy configuration guide
3 | Get Email
Get your 3-D data within a few minutes
Let's dive in more detailed information on our hot runner systems


Get more information on Synventive products


Get more information on Männer products



Get more information on Thermoplay products

M O L D I N G S O L U T I O N S